Baby Earflap Hat Crochet Pattern
This is an easy crochet project for beginner. I use versatile earflap hat pattern, and make small adjustment to fit the hat to my baby. I use light worsted weight yarn and crochet hook size 8 (4mm).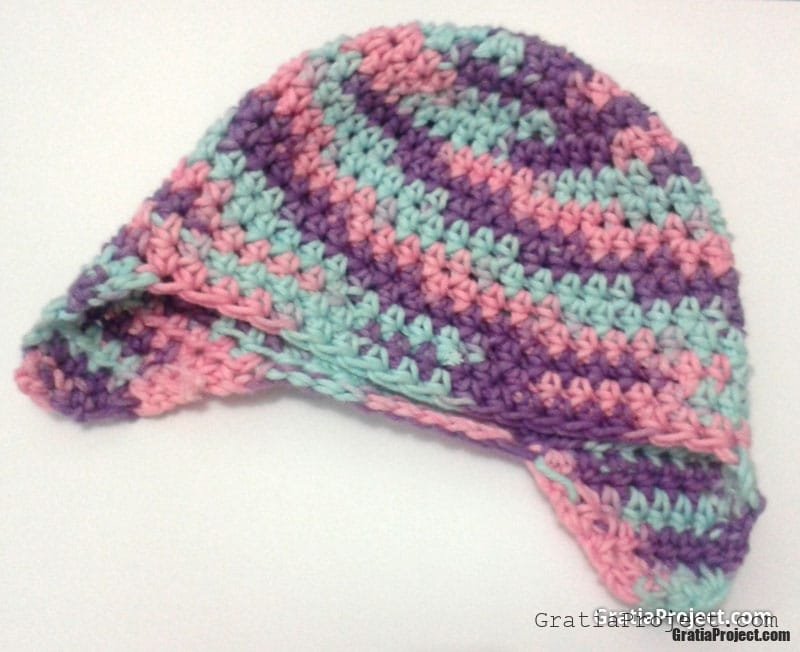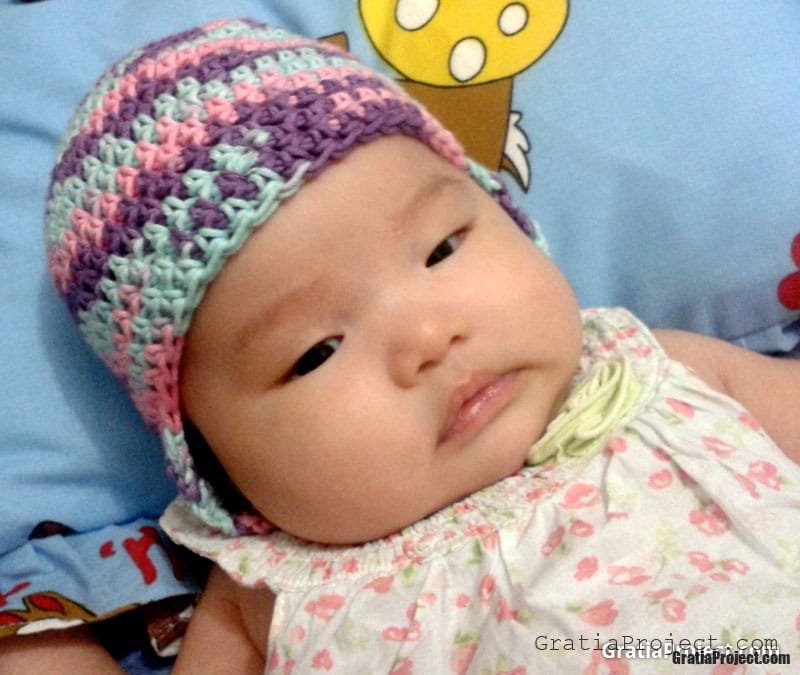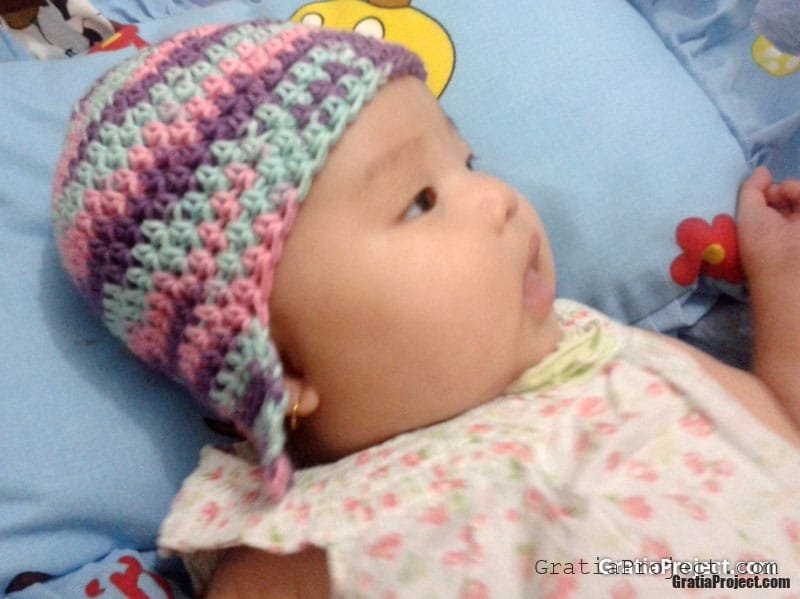 =============================
* Some links may be affiliate links which will allow me to make a commission for purchases made through the following link.
Yarn: Stylecraft Special DK Yarn https://amzn.to/359BPF5
Crochet hook: Hamanaka Crochet Hook Set https://amzn.to/2F7HCQU
CLOVER Tapestry Needles Bent Point https://amzn.to/2F2aMkn
=============================